What is an Interactive Marketing?
Interactive marketing is a strategy that focuses on the business' individual customers, their behaviors, expectations, preferences, and demands. This strategy is also known as event-driven marketing and it allows the customers to connect directly to the company with the use of two-way communication channels. Companies and businesses use the service of the Interactive Marketing Agencies. An Interactive Marketing Agency is geared to help the business to get the customer's engagement in a meaningful way. 
The Types of Interactive Marketing and How It Works
The interactive marketing tactic is being used not only on digital marketing. It is also being utilized even on the traditional marketing campaign. There are different types of this marketing campaign and all of them are proven to be effective in creating sales to the business.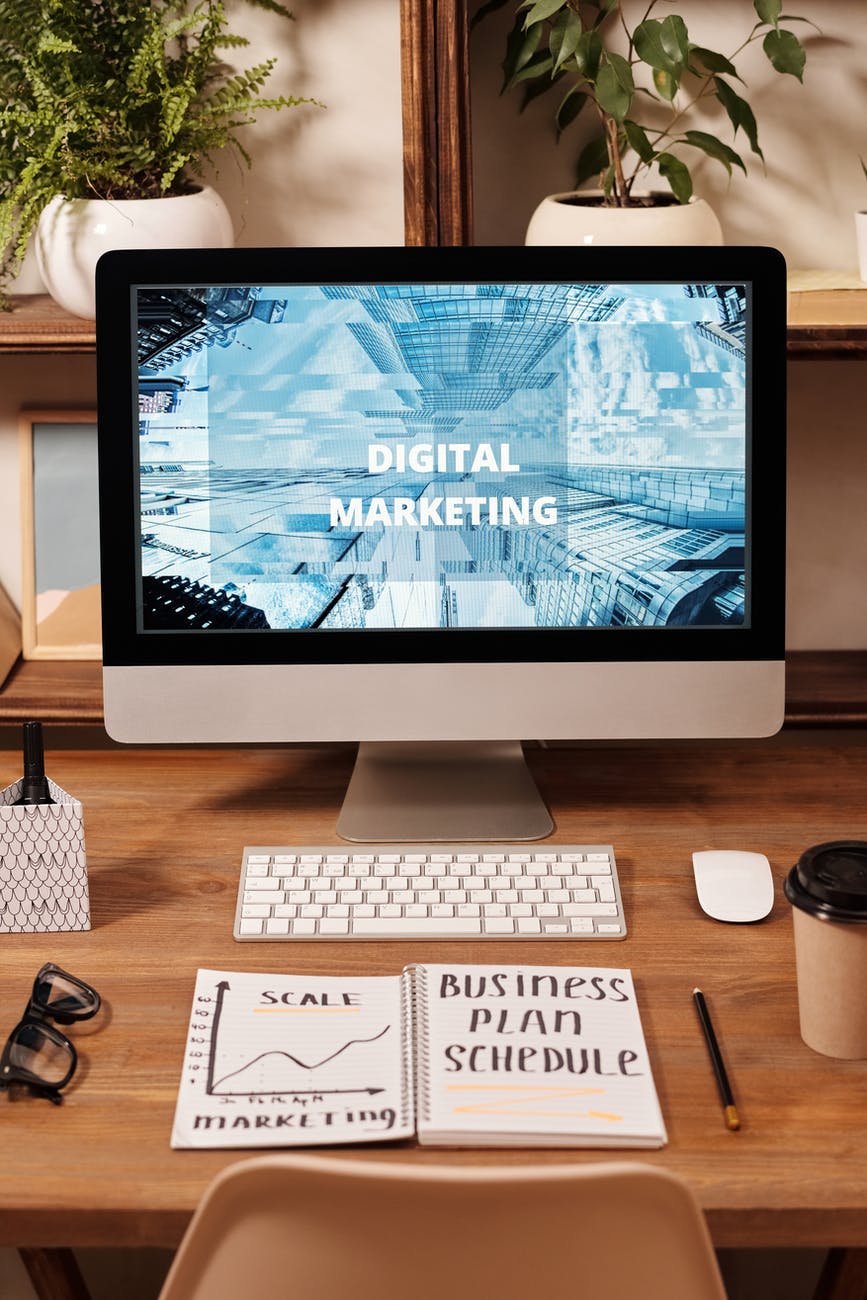 Strategized Content




The Interactive Marketing Agency knows the right content to put in front of the customers and when to introduce it. These strategized content were studied to ensure that these are valuable to customers and will produce fantastic results for the client's business.

Quizzes




Another type of Interactive Marketing is giving away Quizzes to the business' audience. These quizzes give customers more insight into the product and help them figure out more about their needs.

Email Marketing




Email Marketing is another strategy to reach the potential customers of a business. It also gives them more insight into the products, why do they need them, and why they should buy them. And all the communication will be done through email.

Contests and Giveaways




Consumers are very active when it comes to contests and giveaways. As long the giveaways are relevant to their interests, expect that you can get a massive engagement from the campaign. It can be done by an on-site or online process.

Polls & Surveys




There is another tactic to improve the existing engagement with the audience. This is by asking for feedback through Polls and Surveys. These Polls and Surveys can be about the sales process, products improvement, and product usefulness. This is also another way to let the customers know that the company or business cares about their customers' opinions.

interactive marketing agency
Advantages of Interactive Marketing
Marketing plays a very important role in every business' improvement if used strategically and properly. And getting your business involved with Interactive Marketing can give a lot of advantages that may result in your business' massive success in the industry.

Increases sales




With Interactive Marketing on the side of your business, it increases the odds that you'll deliver the needs and expectations of your customers. Those leads can be converted into sales.

Increases consumer satisfaction




Interactive Marketing can make the customers buy things that are most closely fit to what they need. And by observing their behaviors and demands, which is the main role of this class of marketing, you can definitely match them with the right product that they need. And that will lead them to get customer satisfaction.

It serves as an automatic movement




The computers detect the consumers' actions. With having that process, the technology itself suggests recommendations to other consumers who have the same needs and interests.

interactive marketing agency
If you'd like to implement Interactive Marketing in your business, you must understand and take time to analyze your market, its purpose, wants, needs, and which actions can lead result to your business.

Take note that the types of Interactive Marketing can be done successfully when you know how to apply them properly and when. If properly done, you can achieve full success in the advantages of getting your business into Interactive Marketing. Be sure to hire an Interactive Marketing Agency that can help you save your time and money for improving your business.