The way in which you network will vary drastically based on several factors. If your start-up is aimed at an older demographic, then you will need to market and network differently than someone whose start-up is aimed at providing services for backpackers or students. No matter who you are aiming towards having as clienteles, there are some generally useful ways that you can network, gain data on your target clients and network with other start-ups in the same position as you.

1) Local professionals' groups
Many areas have groups for young professionals, those with start-ups and people looking to network. Toastmasters is a good place to start, not just a place to learn public speaking but networking skills that are vital for any business owners. There will also be events held at your local library. It is worth contacting your shire or library in order to see what is being offered for people in your area. These events allow you to network with other business owners, potential clients and they also give one an opportunity to brainstorm ideas regarding your start-up and gain feedback from people who have been in your position before.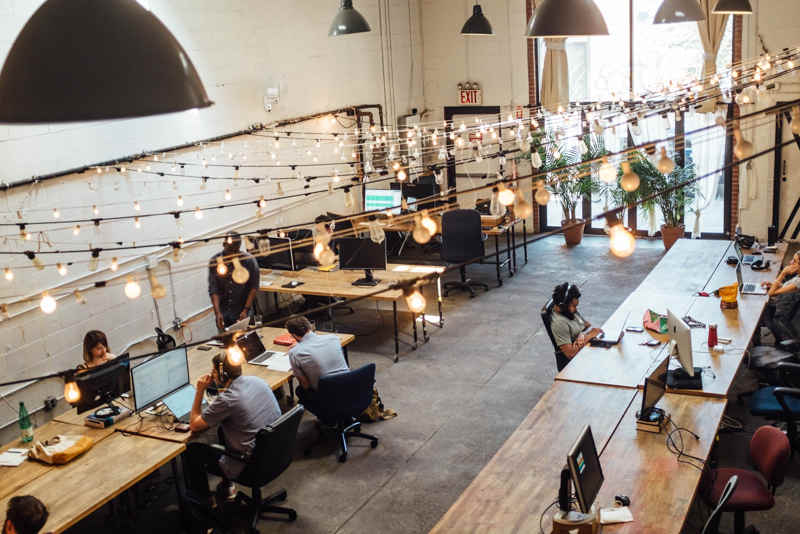 2) Joining a professional body
If your start-up is aimed at professionals, people over 45, or any particular industry specifically then one of the best things you can do is try and get aligned with the professional body that is most relevant to your start-up. This gives you credibility and shows clients that you line up with their beliefs, values and professional goals. It also shows that an outside source endorses you and it is a great marketing technique that will give you more chance of being noticed.

3) Join a co-working space
Joining a co-working space is a great way to network. You are highly likely to connect with digital nomads and those recently starting out in business. Co-working spaces are specifically made so you can get your work done while also ensuring that you can bounce ideas off other entrepreneurs, have a space to research in a collaborative manner and also easily discover and attend events that can give you tips on running your start-up. Co-working spaces are also cheaper than renting office spaces, ensuring you have more money to put towards conferences, conventions and other events that would improve your networking ability.
4) Utilize social media
Social media is another great way to network! Not only is it a great way to gather data about your preferred clients, through analysing LinkedIn and Instagram, but it is also a great way to connect with other people who think like you do. There seems to be a Facebook group for everything and entrepreneurs with their own start-ups are no exception. There are also groups for digital nomads, business students and start-ups to connect, meet, share tips and tricks and develop their business plans to be more effective by learning from other people's mistakes.   
How you network is up to you, but networking could be the difference between your start-up succeeding or failing. Networking with other business owners and potential clients can help you grow your customer base as well as give you more information about how you can specifically target them in order to draw in interest to your business.